Woo hoo! I got my
Heelys
today and I am excited to try them out.
GRANTED I will probably fall on my butt, but hey, oh well.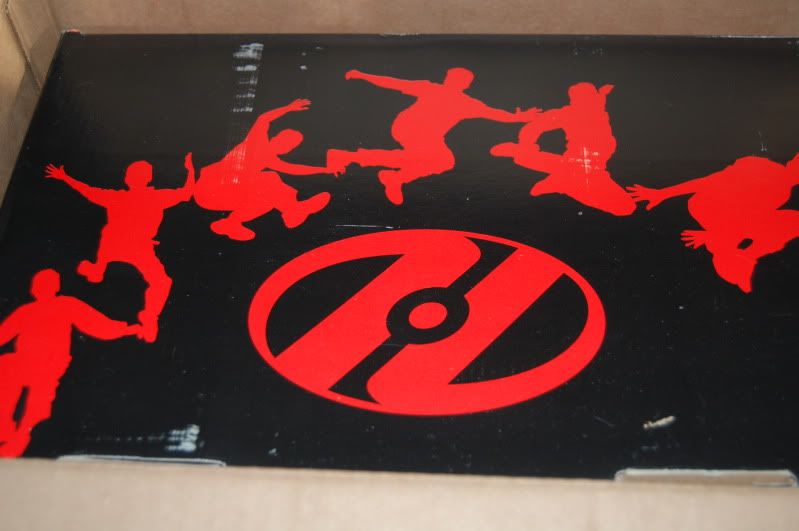 So this is the box they came in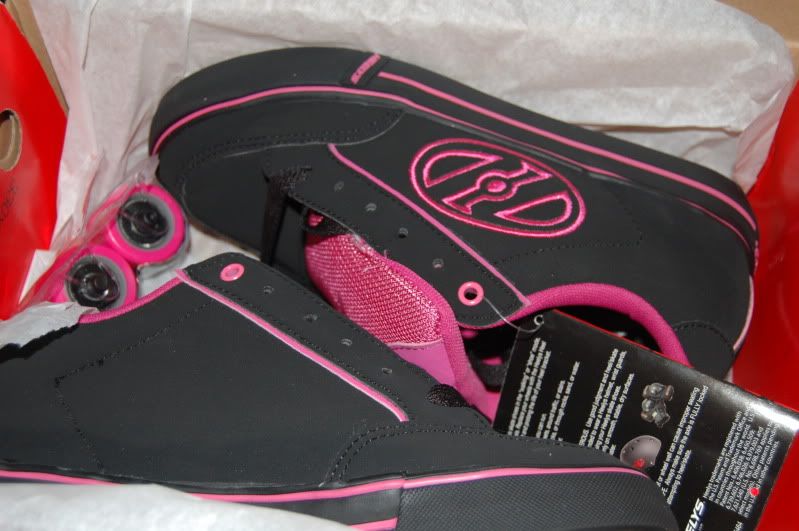 Aren't they pretty?!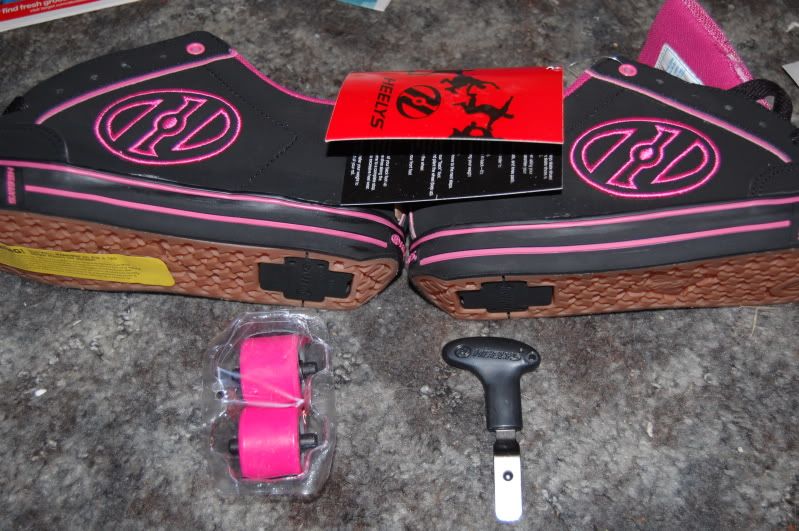 And this is what came in the box. The red card that is attached to the shoes is directions on how to use them. It tells you to try them while holding on to something or someone first and work up from there. It also explains how to stop.
The bright pink things are the wheels, you can take them in and out.
And the thing with the black handle is the tool to take the stoppers out. You can see them on the bottom, they're the black things. When you don't have your wheels in you're supposed to put those back in.
On the lid of the box it shows you how to remove the stopper things and insert the wheels, and how to remove the wheels and insert the stoppers!
I am very excited to try these out! =)
I'll let you know if I fall!
=)
Heelys is throwing a Labor Day/Back-to-School special!! Between Sept 2-Sept 5, Buy one pair of Heelys, get the second pair for only $30!
I received samples of the products for review purposes. I was not financially compensated for this review. This opinion is 100% my own!